Take care of yourself and your beloved ones. Maintain your health with items such as pure dried fruit, flour, cereals, pasta, seeds and fruits…

Mirror, mirror, tell me who is the most beautiful? Trust organic cosmetics to keep your beauty. Organic cosmetics offers hair care, hygiene products…

Food plays an essential role in our health. Favour unprocessed and organic foods to stay healthy. A good diet is essential for a healthy body.

There are several ranges of articles designed to promote well-being like food supplements, vitamins and minerals, phytotherapy…
Stone power
Healing oneself

with natural stones
You have probably heard of lithotherapy, but do not know exactly what it is. You should know that certain stones have a natural healing power. Thanks to somes studies, the patient will be able to improve his self-confidence, open up to others or even improve his sleep. This alternative medicine also makes it possible to use the virtues of the stones to solve certain psychological problems. Thus, to promote well-being, it is recommended to purchase jewellery made with certain semi-precious stones such as pink quartz, blue calcite, red garnet, citrine, carnelian, amethyst, lapis lazuli or labradorite.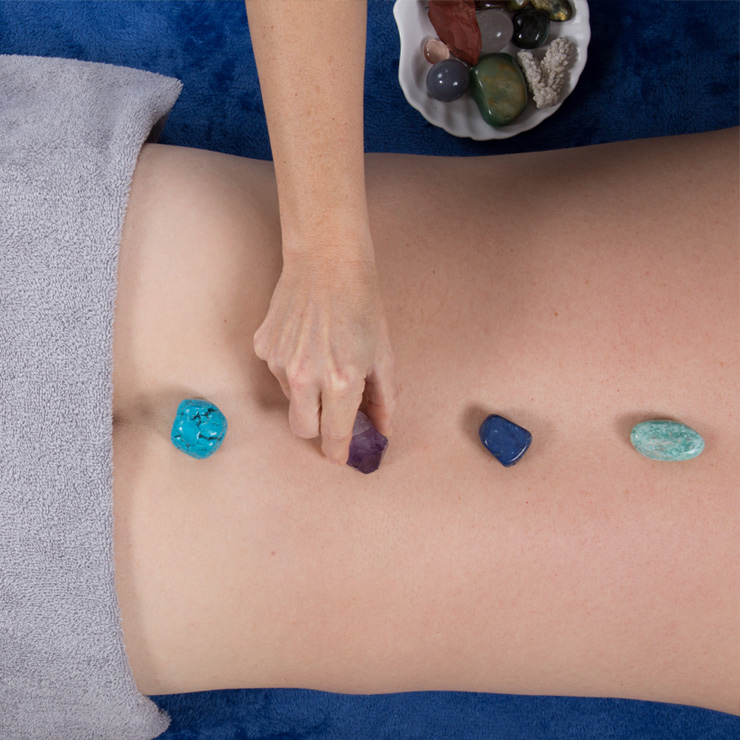 THE "NATURE" WAY OF LIFE
HEALTHY

AND GREEN LIFESTYLE
HOUSEHOLD HYGIENE
CLEANING AND HYGIENE
Eco-friendly cleaning products
The cleaning products are available in several ranges such as: dishwashing products, multi-purpose cleaner… It is possible to replace the classic cleaning products by different natural products that will be less harmful to your lungs.
Organic home decoration
In order to benefit from an original and economical decoration, you can choose as interior decoration ideas natural objects made with 100% organic products that respect the environment.
Natural incense & candles
There are several types of natural candles and incense to perfume a room with natural scents and fragrances that will relax you. These items are regularly used during meditations or prayers. The scents promote calm.
ORGANIC GROCERIES AND LOCAL PRODUCTS
ORGANIC GROCERIES AND LOCAL HANDICRAFTS
It is possible to buy organic products through specialized websites. Cyberconsumers, amateurs of organic products, have access to an impressive choice of local organic products. They can be organic edible oils, vegetarian products, organic aperitifs, oil seeds, condiments, dried fruits, vegetables and fruits, honey, jams, spices, vegetable soups, ready-made dishes/sauces, pasta, rice, fruit juices/natural drinks, shortbread cookies… The sites give the possibility to access several articles from organic agriculture. You can buy meat, seasonal fruits and vegetables, cold meats, eggs, dairy products, pastries… Organic lovers can also buy dry products, hygiene and maintenance products or various drinks.
ORGANIC VEGETABLES
GIVE PREFERENCE TO ECOLOGICAL PRODUCTS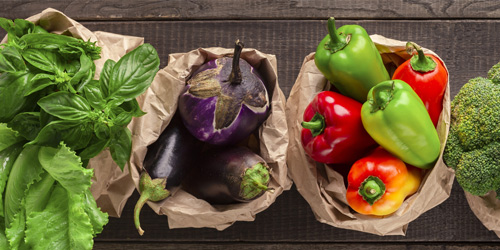 These are fruits and vegetables grown without chemical fertilizers, synthetic industrial products or GMOs. They are not exclusively reserved for food. Organic products can also be found in the cosmetics sector.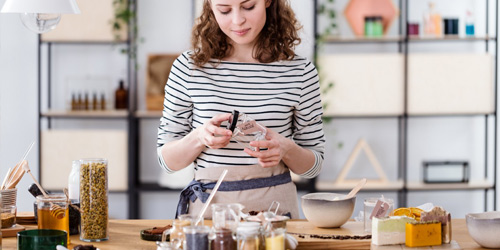 The purchase of these products allows consumers to be more responsible for the environment and to preserve their health. The organic origin of the products can be verified through labels.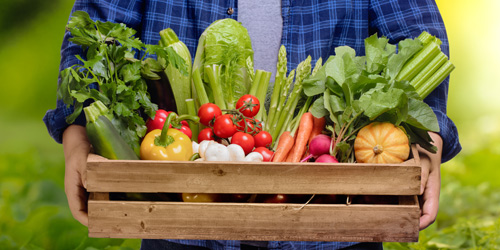 Consuming environmentally friendly and seasonal products reduces the risk of cardiovascular disease. Fruits and vegetables from organic farming grow naturally. Farming respects the rhythm of the seasons.